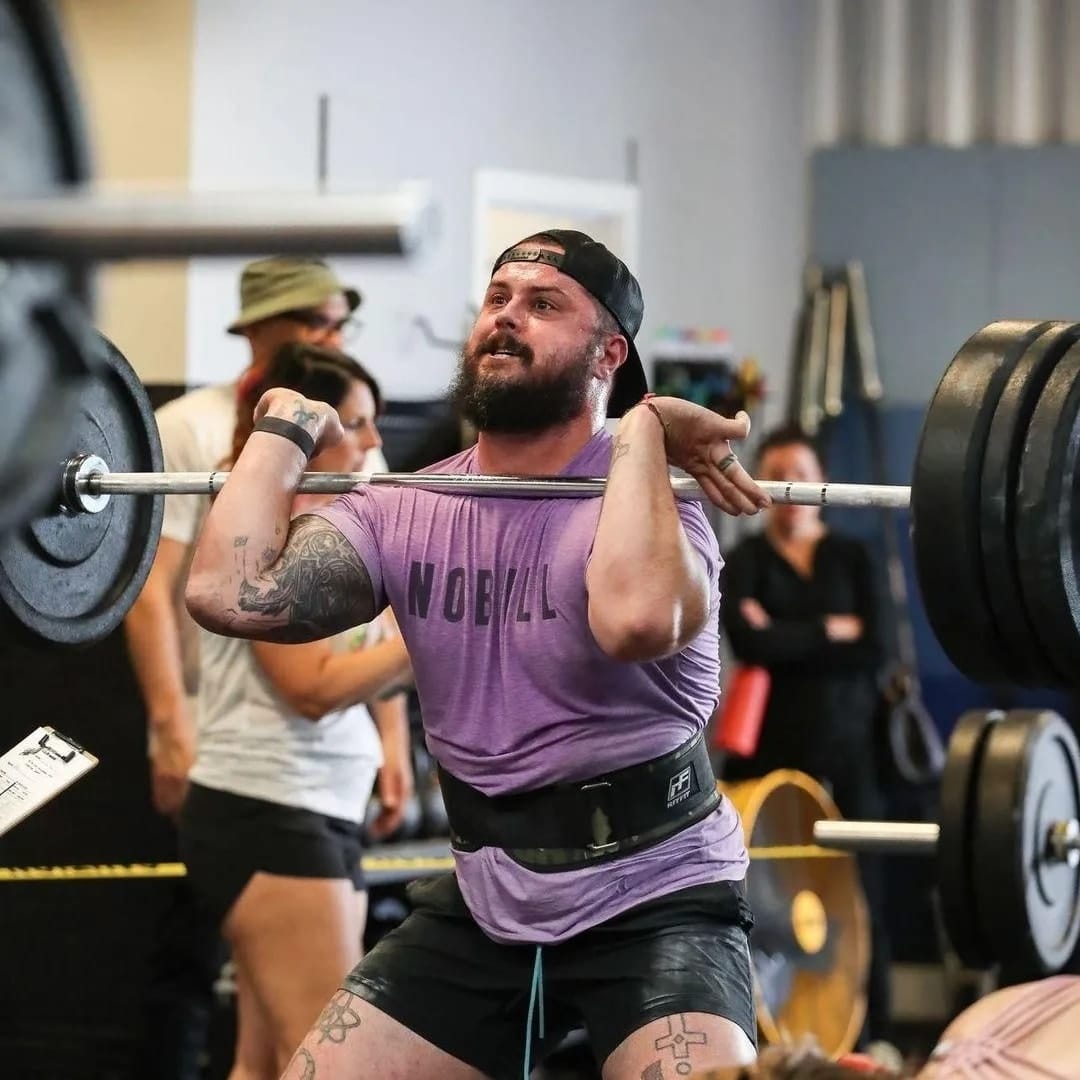 ALRIGHT, ALRIGHT, ALRIGHT!
SATURDAY, JULY 8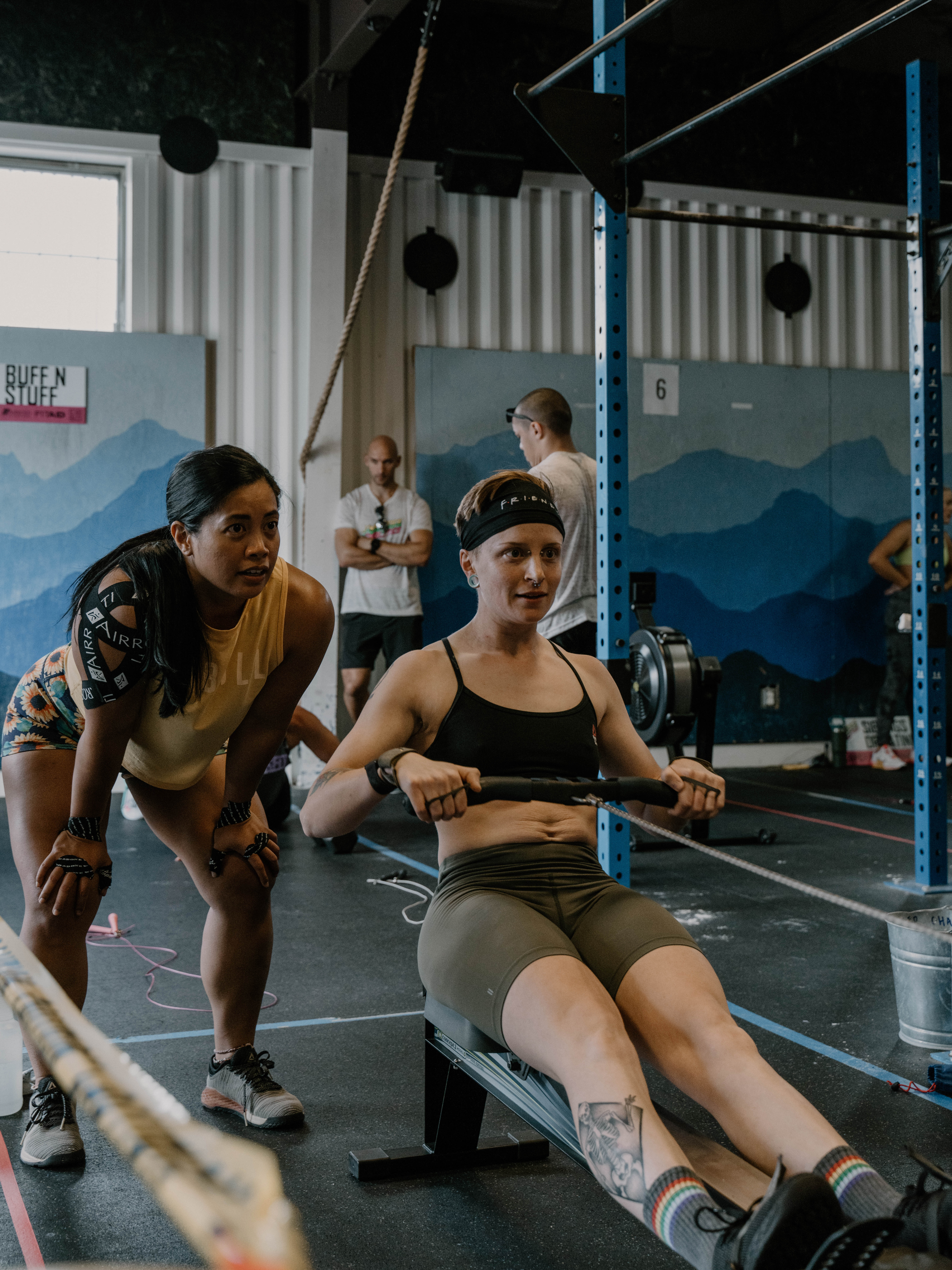 SUMMER SWOLSTICE 2023
Keep on truckin'! If you like to have a TON of fun, don't take yourself too serious and want to compete…this one is for you! Back for the 6th year in a row.
WHEN
Saturday, July 8, 2023
8am-2:30pm (we may split into AM/PM slots)
WHERE
University Place CrossFit: 2079 Mildred Street West, Fircrest, WA 98466
DIVISIONS
CO-ED OPEN RX
CO-ED MASTERS RX (Age 35 and over)
CO-ED OPEN SCALED
F/F OPEN RX
F/F OPEN SCALED
COST
RX DIVISIONS: $199 + tax and fees- includes groovy tshirt/tank
SCALED DIVISIONS: $179 + tax and fees-includes groovy tshirt/tank
FORMAT
Teams of 2
4 events
No finals
Best overall wins
Cash and swag prizes for RX teams
Swag prizes for Scaled teams
Questions?
e-mail: info@universityplacecrossfit.com
All three heat events are LIVE! The floater event (4) will be announced on July 3!